Keep your office or building safe during the COVID-19 pandemic.
OSG Services provides equipment that automatically produces ozone and spreads it around you facilities outside of business hours. 
Ozone treatment is more cost-efficient, more powerful, and offers larger coverage than conventional chemical sprays or wipes.
Ozone is considered to be the most practical and effective way of fighting pathogenic micro-organisms.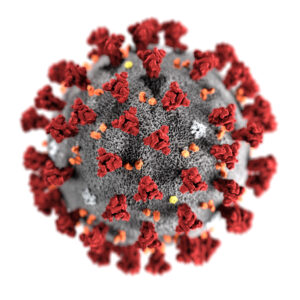 Ozone Treatment vs. Chemical Spray & Wipe
Ozone Treatment vs. Ultraviolet Disinfection