Given the recent spread of a new type of virus, called COVID-19 or Coronavirus, its economic and health impact on millions of lives worldwide is undeniable. It is imperative to take preemptive sanitizing measures to prevent further contagion.
There is no time to delay!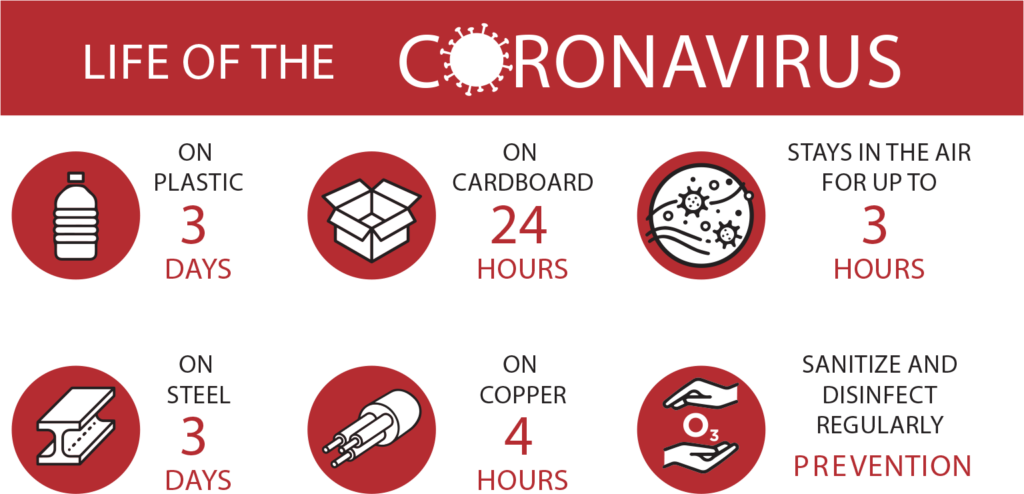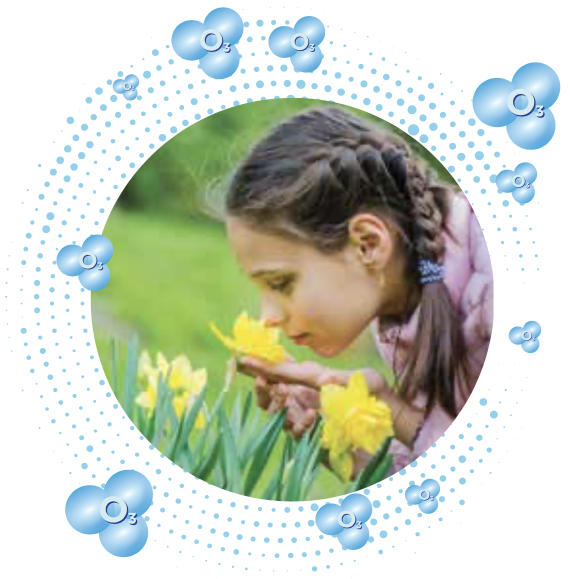 Thorough, professional sanitization and deodorization for facilities of all sizes.
Innovative, effective and environmentally friendly patented technology developed to combat harmful micro-organisms, viruses, bacteria, mold and mildew with the use of ozone.
Monthly service includes:
– on-sight inspection and evaluation
– equipment and maintanance
– 24/7 remote monitoring
The system consists of an ozone generator, a central control device for programming and monitoring of the functioning of the ozone generator, ozone distributing agent dispersing the resulting ozone within the designated space and a safe ozone concentration level control system.
The whole process takes place automatically without human intervention. In effect, a healthy atmosphere of the whole area is maintained.
Ozone destroys viruses by diffusing through the protein coat into the nucleic acid core, where it damages viral RNA. At higher concentrations, ozone destroys the virus' exterior protein shell so that DNA or RNA structures are affected.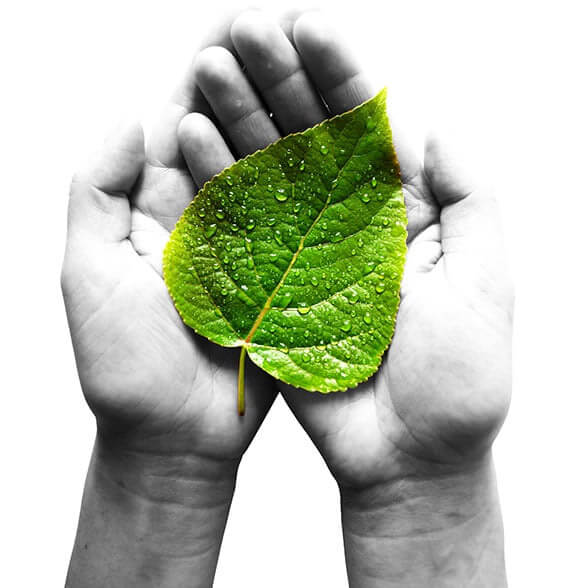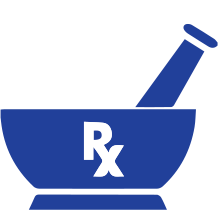 Pharmacies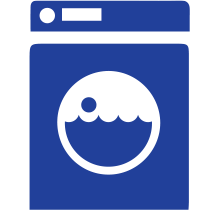 Laundromats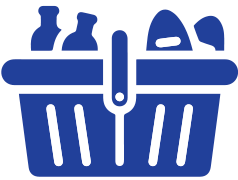 supermarkets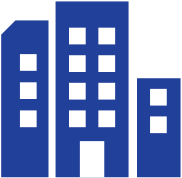 Commercial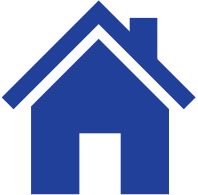 Residential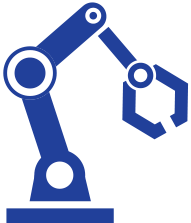 Industrial