Convenient, Inexpensive, Environmentally-Friendly Sanitizing System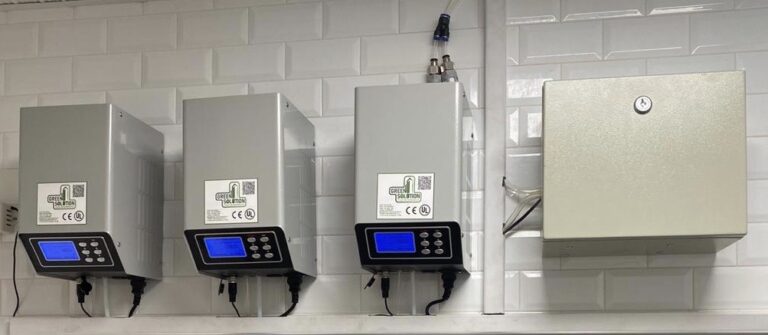 A great solution for keeping your facilities clean during the COVID-19 outbreak. Innovative, effective, and environmentally friendly patented technology developed to combat harmful micro-organisms, viruses, bacteria, mold, and mildew with the use of ozone.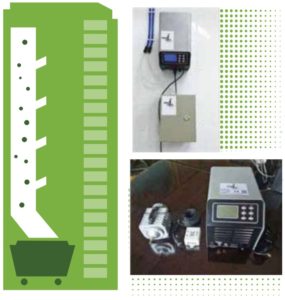 Ozone generators create ozone which flows into garbage chutes to kill odor-producing bacteria and fungus, leaving the garbage chute odor-free in as little as a few weeks.
---
We provide your building or facility with the equipment needed to get the job done.
The equipment runs automatically at preset times and does not require an operator to be present.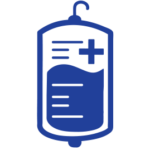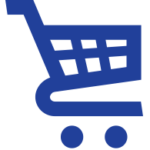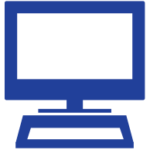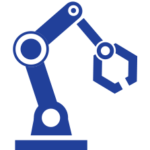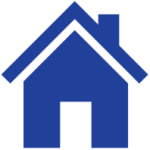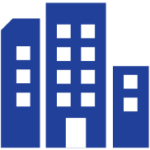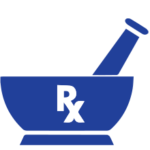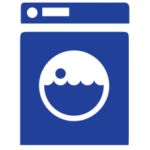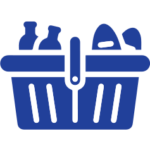 Our experts come to your building/facility and inspect the area to determine what equipment is needed and how much ozone must be generated.
We install our equipment based on our expert's analysis in order to most efficiently and effectively sanitize/deodorize the area.
We take samples of the environment to ensure our equipment is producing the intended results.